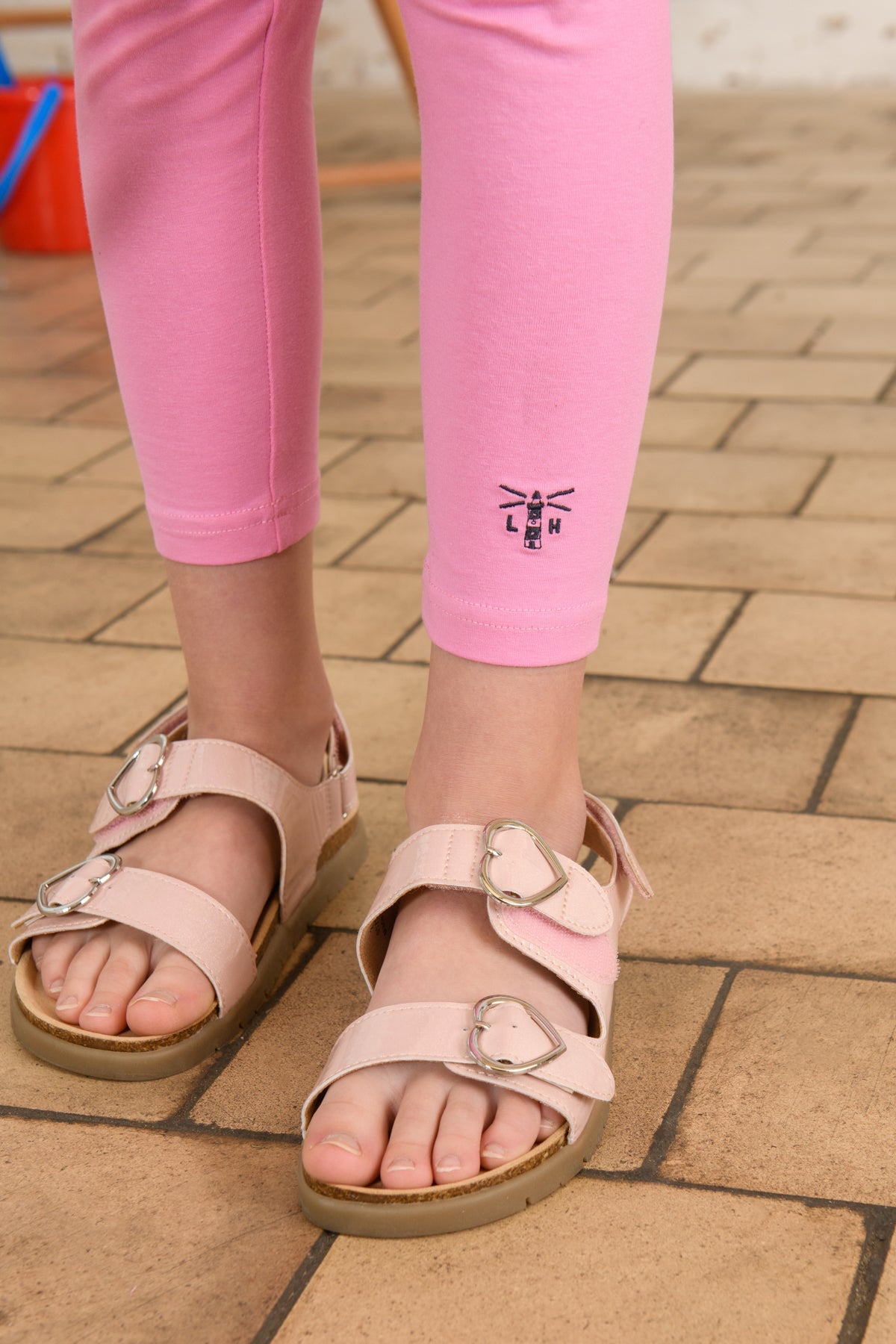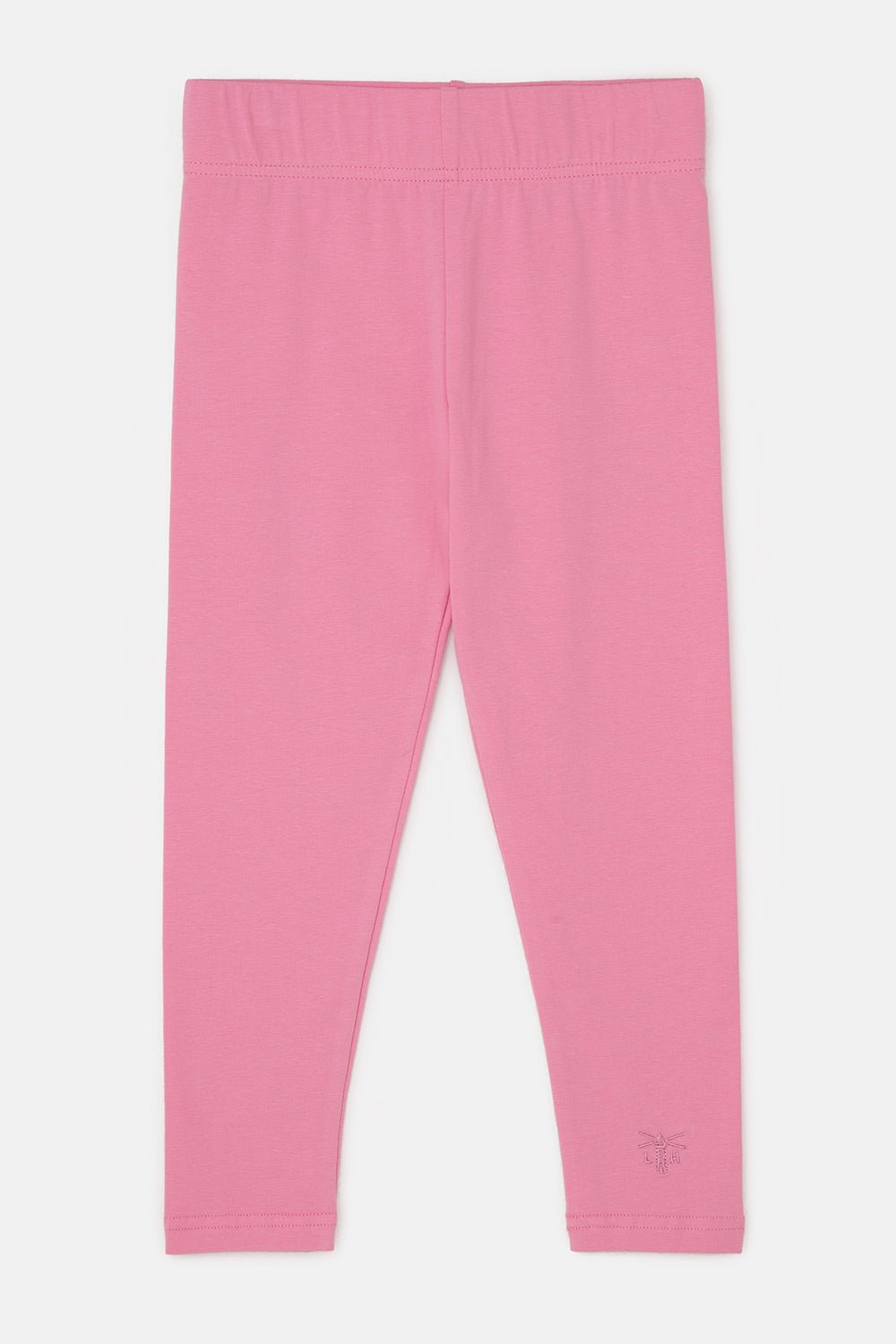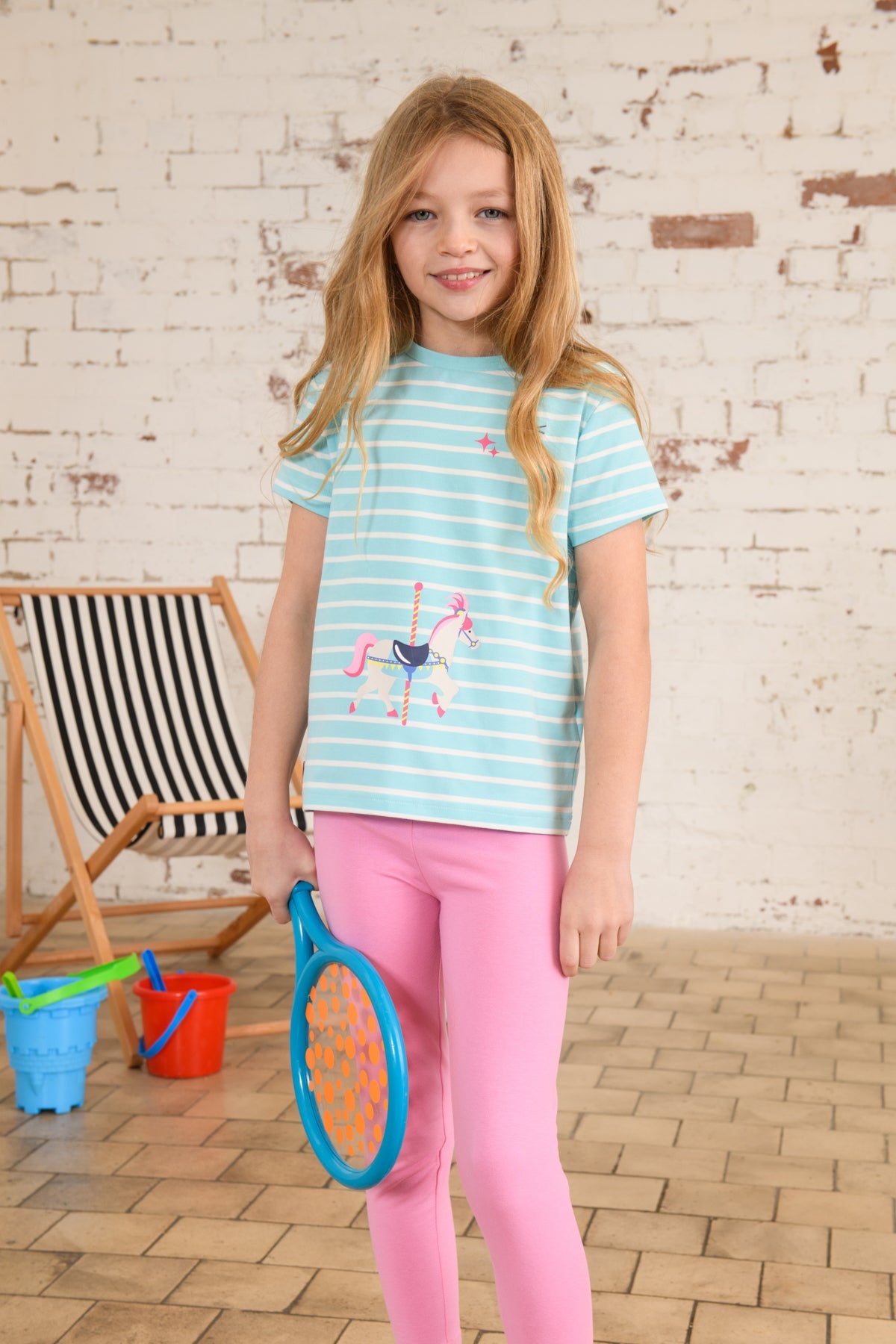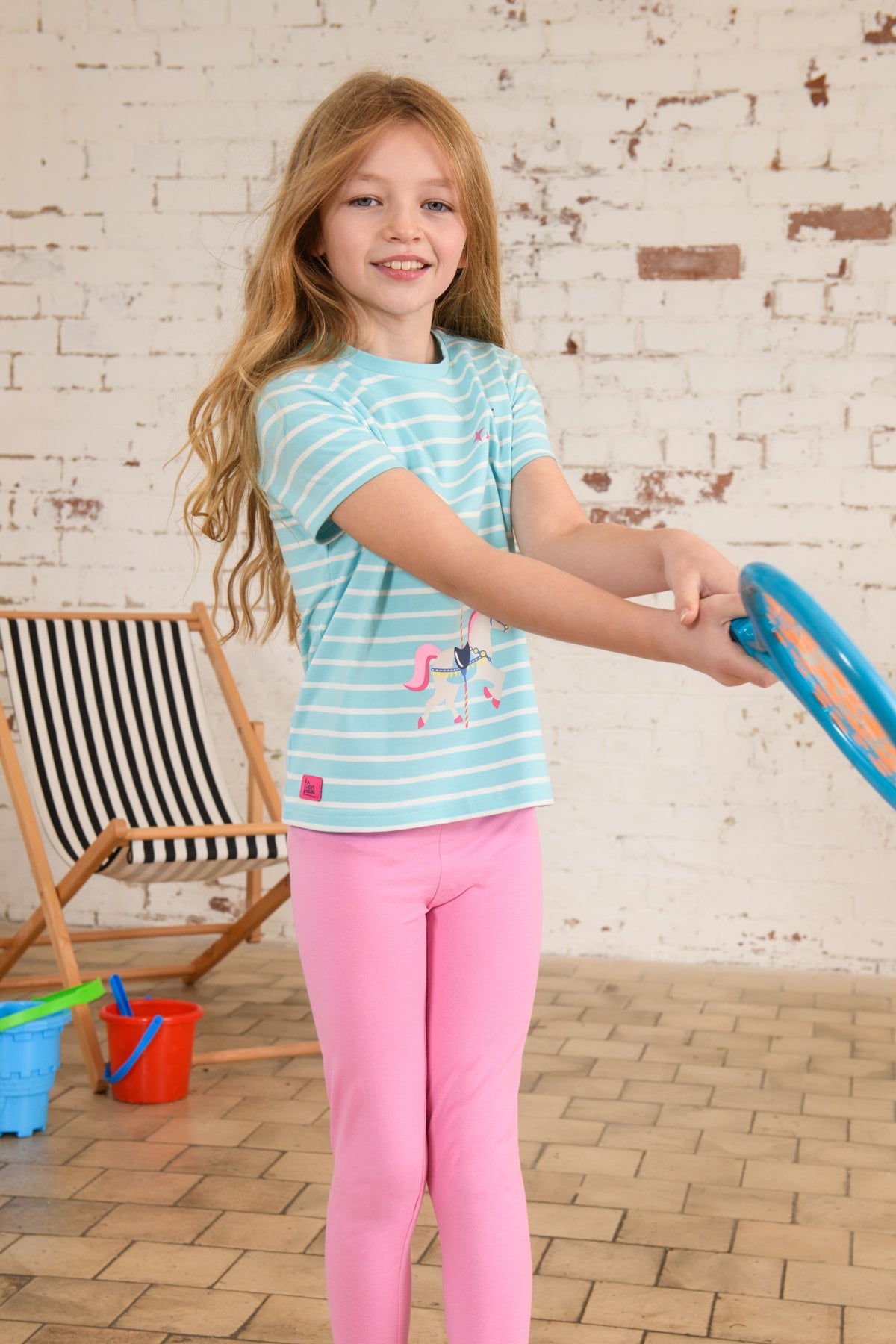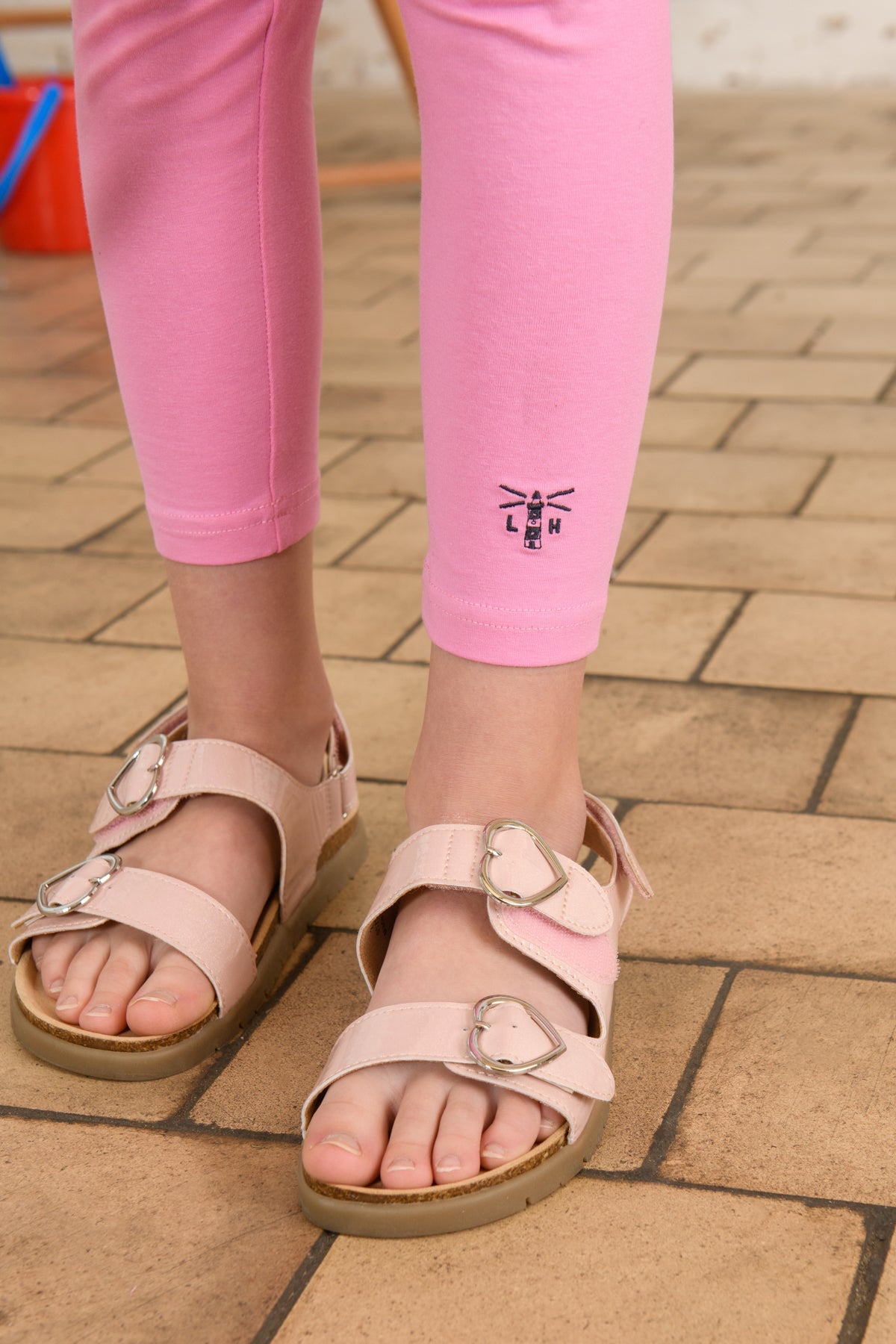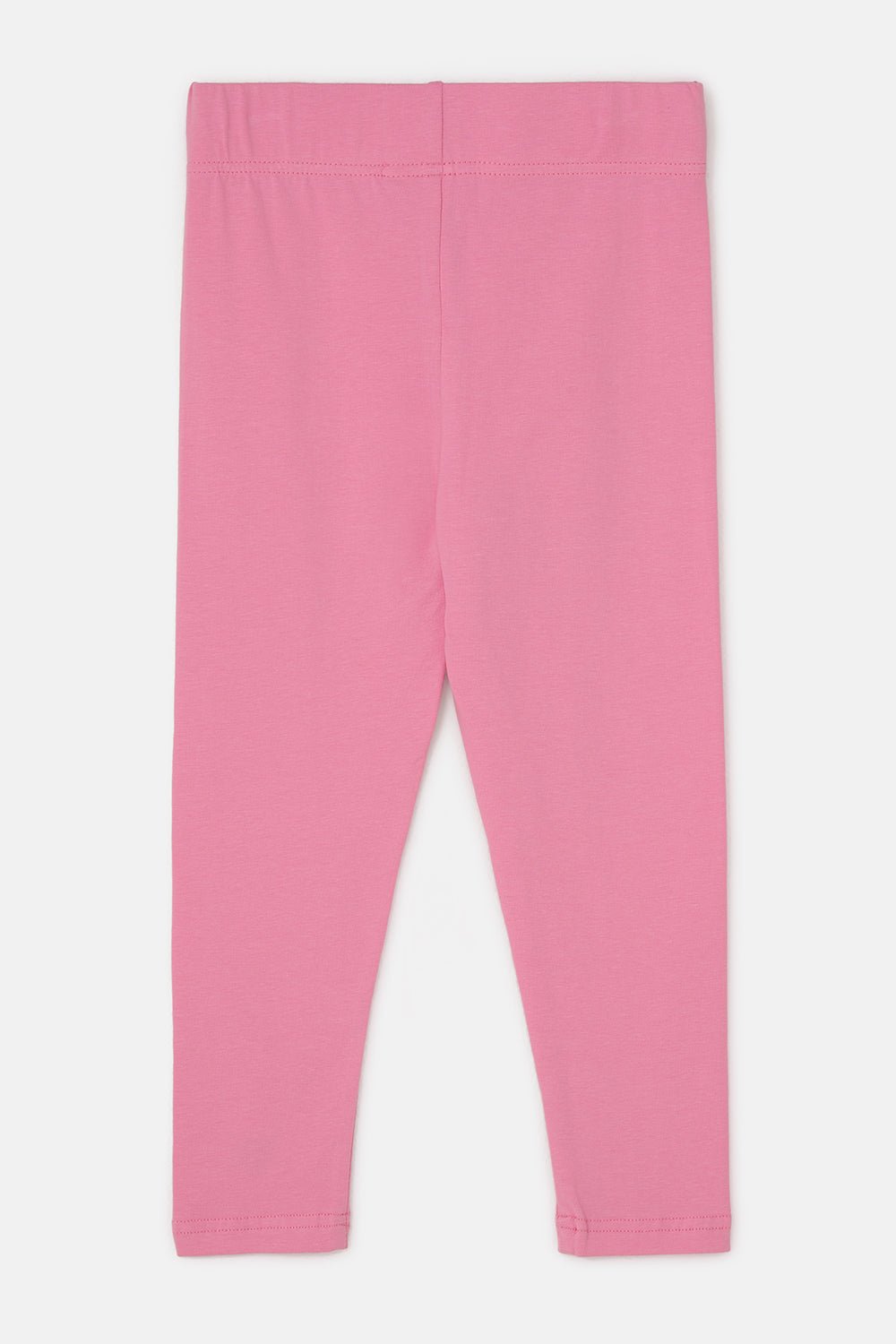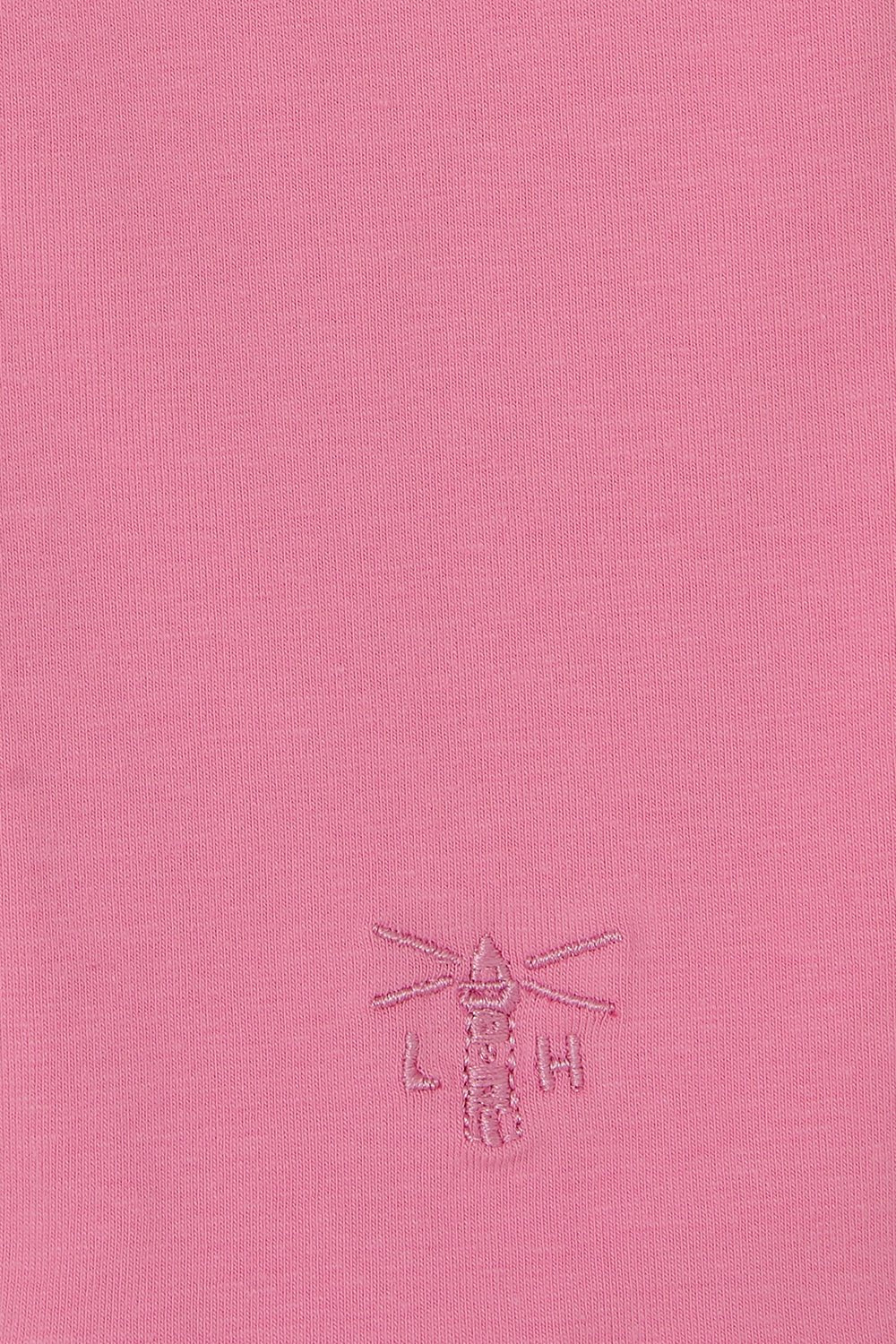 Mollie Leggings - Soft Pink
Free UK Delivery over £35

30 Day Free UK Returns/Exchanges

Fast International Shipping

2 Year Guarantee
Product Description
Cotton stretch leggings in two colour ways.
A staple of any wardrobe, these leggings are a comfortable, quality, versatile choice. The stretch ensures cartwheels, flips and sprints can be achieved with ease.
An essential for any young explorer to add to their Summer ensemble, Mollie comes in a choice of Soft Pink or Navy.
Details
95% Cotton/ 5% Spandex
Fabric weight 190g
Machine washable
Measurements
| STYLE | Size | Waist (cm) | Outside seam incl waistband |   |
| --- | --- | --- | --- | --- |
| Mollie | 1/2yrs | 52 | 46 |   |
|   | 2/3yrs | 54 | 47 |   |
|   | 3/4yrs | 56 | 50 |   |
|   | 4/5yrs | 58 | 54 |   |
|   | 5/6yrs | 60 | 58 |   |
|   | 6/7yrs | 64 | 62 |   |
|   | 7/8yrs | 66 | 60 | |
Shipping & Returns
FREE UK DELIVERY over £35

FREE 30 DAY RETURNS / Exchanges UK & Ireland
NEXT DAY DELIVERY
UK Express 1-2 Day Service — £5.95
Special Delivery Guaranteed — £8.95
Order before 2pm Monday to Thursday or 1pm Friday.
No weekend service.
INTERNATIONAL EXPRESS with DHL Available
INTERNATIONAL RETURNS with ZigZag Available